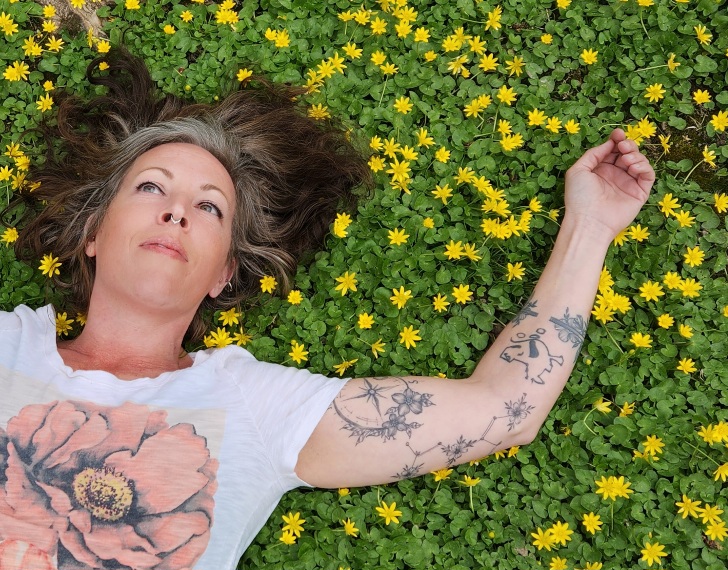 Kate Cullen, Licensed Massage Therapist
Studied at Cortiva institute, King of Prussia campus

Our bodies are incredible things, with amazing abilities to heal themselves . Sometimes, they just need a little help to facilitate that healing.
There is nothing quite so satisfying to me, as spending my days helping others. Not a day goes by, that I don't leave the office feeling like the luckiest woman alive !
A mother of one incredible little girl, if I'm not working, you can bet I'm mom-ing! We spend our days as outside as we can be- hiking, swimming, sledding, bike riding, or checking out the local wildlife . My daughter, nature, and music fill up my off time, and my love of the human body, and helping others fills my work time. But like I say, it's not work if you love it!